Safe & Effective Pest Control For McKinney & Plano, Texas Homes
When pests invade your home, not only can they pose a threat to you and your family, but they can also disrupt your peace of mind and make you feel uncomfortable in your own home. When you find yourself dealing with pests in your home, trying to figure out how to get rid of them in a safe and effective manner can feel overwhelming. But when you partner with the McKinney, Texas pest control experts at Around The Block Pest Control, we'll take all the stress out of pest control. With our comprehensive home pest control programs, we can eliminate your pest problems in no time at all and provide the ongoing services needed to keep your home pest-free all year round!
Our Residential Pest Control Offerings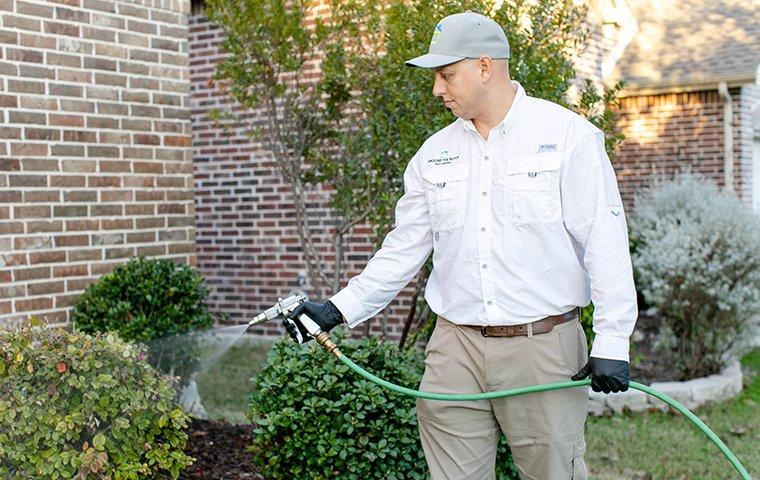 We offer both quarterly and monthly residential pest control services for homeowners in northeastern Texas, tailored to your specific needs.
Quarterly Pest Control
At Around The Block Pest Control, we offer a quarterly pest control plan that targets the most common pests to invade Texas homes. This plan is perfect for homeowners who want to avoid pest problems before they start, or who have had problems that they want to eliminate now and prevent in the future.
Pests covered under this plan include ants, American cockroaches, wood cockroaches, silverfish, crickets, millipedes, sowbugs, box elder bugs, earwigs, odorous house ants, spiders, centipedes, and Oriental cockroaches.
Our quarterly plan is offered as a one-year contract. For this plan, we begin with an initial service visit to inspect your property for signs of pest activity, potential entry points for pests, and any conditions conducive to pest infestations and apply the first pest control treatment. We'll then return 30 days after your initial treatment to perform a follow-up treatment. This breaks up egg cycles and leads to better results with fewer recurrences. After the first follow-up, service visits will take place on a quarterly basis. Our quarterly plan covers both the interior and exterior of the home, including garages, and includes a warranty that provides free re-treatments.
Monthly Organic Pest Control
Many families are concerned about the impact of their choices on the health of their family, as well as for the future of the environment. That's why we offer organic pest control options to meet your needs. Using IV-3, whose active ingredients are derived from essential oils, InTice 10, whose active ingredient is boric acid, and organic dust, we treat both the interior and exterior of your home. Our treatments include sweeping of the eaves, dusting in brick holes, and spraying around the perimeter of your home and fence lines.
*Instead of quarterly treatments, our organic service is delivered every two months for maximum effectiveness.
Our Specialized Pest Control Services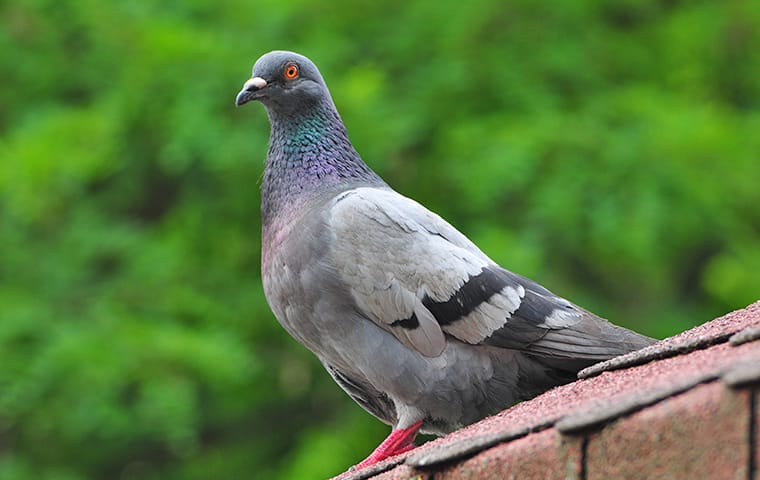 Bird Control
When birds get too close for comfort, you can feel like a prisoner in your own home. Take back your home with help of Around The Block. We offer netting, spikes, removal, and noise-makers to get rid of problem birds.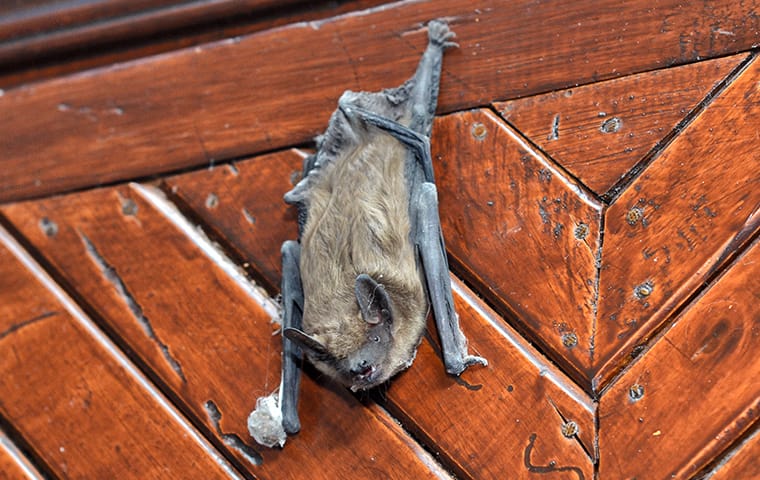 Bat Control
If bats get into your home, they require special care to get rid of. Our experts at Around The Block can remove bats, usually through the use of one-way traps, ensuring they are all removed from your home and don't return.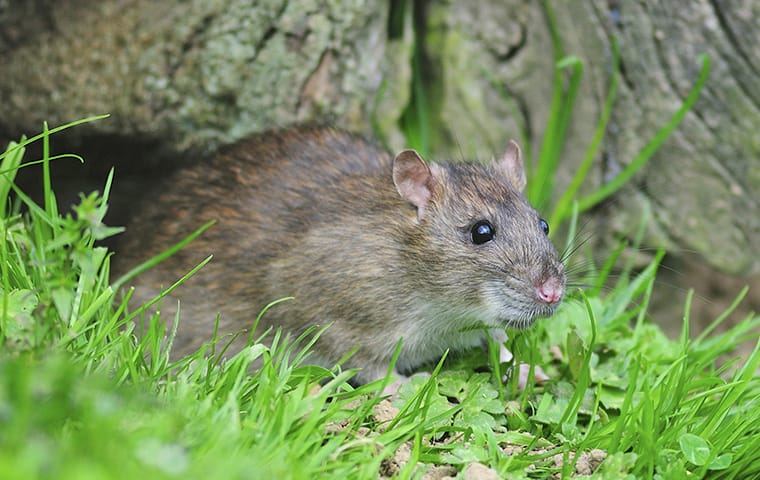 Rodent Control
Rodents can cause a wide variety of problems for homeowners. Around The Block Pest Control provides baiting, trapping, and exclusion services to remove and eliminate these destructive creatures from your home.
Protect What Matters Most With Pest Control From Around The Block!
Here at Around The Block Pest Control, we understand that your family is the most important thing in your life and deserves the very best. That's why we take pride in providing quality pest control services for homes and families throughout McKinney, Plano, and northeast Texas. When pests invade your home or property, you can feel confident that you're providing your family with the very best pest protection by partnering with Around The Block Pest Control. To get started with our services, reach out to us today!
Request Your Free Estimate Today
Complete the form below to schedule your no obligation inspection.