3 Reasons McKinney Residents Should Invest In Professional Rodent Control
12/16/2019
No one wants uninvited guests around the holidays, especially when they bring disease, destruction, and food contamination in their wake. Rats, mice, and even squirrels can cause some serious problems for the Northeast Texas homeowner. Spreading disease is one of these mammal's most well-known maladies, resulting in potentially serious symptoms and even death. What's worse, rodents will spread these diseases through chewing into stores of food, gnawing into cabinets and plastic containers. Without treatments, a long-term infestation can cause significant damage to a home by effecting electrical wires, AC units, and destroying furniture like couches and recliners.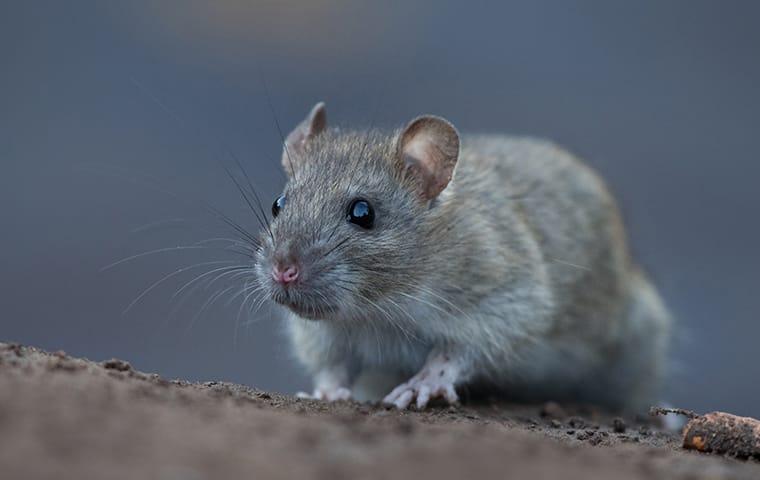 Preventing Rodent Infestations In McKinney Homes
Preventing a rodent infestation begins with keeping rodents from investigating your home in the first place. To keep your home safe during the winter season and beyond, homeowners should:
Keep all sources of garbage sealed tightly and disposed of weekly. Dirty dishes should be frequently washed and put away, as well as any leftovers or crumbs that stay around counters.

Reduce moisture areas in the home by running a dehumidifier. Chronic leaks or wet areas should be addressed by a home repair professional.

Take time to identify cracks, rips, or fissures that would allow small mammals to come inside. Patch what you can with caulking, screens, and other exclusionary methods.

Install chimney caps in all fireplace areas. Squirrels love hunkering down in these warm spaces that protect them from the wind and cold.
Prevention may begin with these steps, but it certainly doesn't end there. For complete protection, all year long, consider investing in professional rodent control services.
Take A Trip 'Around The Block'
Rodents are never pests to be lightly dealt with. In fact, the longer rodents are allowed to reside in a home, the higher the risk for serious disease and contamination will be. Investing in professional rodent control offers a number of important advantages to homeowners, including:
Safe, affordable, and convenient treatments that take the guesswork out of rodent elimination and removal.

Year-round rodent control that prevents infestations from taking root before the first sign of activity.

A comprehensive, free inspection that identifies the need for exclusionary methods, bait traps, or removal services.
When you're ready to take the jump from ineffective DIY remedies to the security of professional treatments, reach out to McKinney's most knowledgeable pest professionals at Around The Block Pest Control. Offering traditional and organic treatment plans for dozens of Texan pests and encroaching wildlife, our company is proud to offer the best of the best. For more information about how we can serve you better, call our office today. When pests invade, you need the best.